Yes, They Think We Are Great!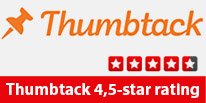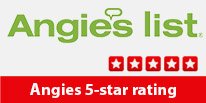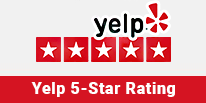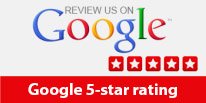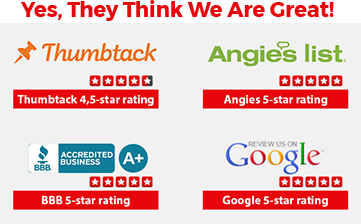 Siemens Appliance Repair San Diego
When it comes to Siemens appliance repair in San Diego, you want a reliable and professional service provider who can get the job done quickly and efficiently. Look no further than Reliable Thermador Appliance Repair for all your Siemens appliance repair needs.
Expert Technicians for All Siemens Appliance Repairs
Our team of expert technicians are highly trained and experienced in providing the best Siemens appliance repair service in San Diego. We offer comprehensive repair services for all types of Siemens appliances, including:
Siemens stove repair
Siemens dishwasher repair
Siemens washer repair
Siemens refrigerator repair
Siemens dryer repair
Siemens range repair
Common Problems with Siemens Appliances
Siemens appliances are known for their quality and durability, but like any appliance, they can experience problems over time. Some common issues that our technicians encounter with Siemens appliances include:
Faulty temperature sensors
Leaking water or gas
Loud or unusual noises
Appliance not turning on or off
Broken or malfunctioning controls
Our technicians are well-versed in diagnosing and resolving these and other issues with Siemens appliances. We use state-of-the-art equipment and techniques to ensure that your Siemens appliance is repaired to the highest standard.
Why Choose Reliable Thermador Appliance Repair?
At Reliable Thermador Appliance Repair, we pride ourselves on providing top-notch service to our customers in San Diego. Here are just a few reasons why you should choose us for your Siemens appliance repair needs:
We offer same-day service and emergency repairs
Our technicians are fully licensed, insured, and factory trained
We provide a warranty on all repairs
Our prices are competitive and transparent
Don't let a malfunctioning Siemens appliance disrupt your daily routine. Call Reliable Thermador Appliance Repair today for fast, professional, and affordable Siemens appliance repair service in San Diego.