Yes, They Think We Are Great!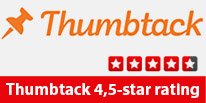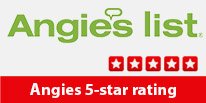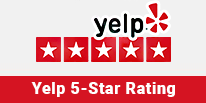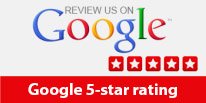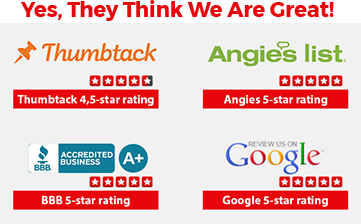 Dacor Appliance Repair San Diego
Reliable Thermador Appliance Repair offers professional and reliable Dacor appliance repair services in San Diego and its surrounding areas. Our skilled technicians have the expertise and experience to diagnose and repair any issue with your Dacor appliances, from stoves and dishwashers to refrigerators and dryers.
Our Dacor Appliance Repair Services
Dacor stove repairman
Dacor dishwasher repair
Dacor washer repair
Dacor refrigerator repair
Dacor dryer repair
Dacor range repair
Common Dacor Appliance Problems
Stove Problems
Gas burners won't ignite or stay lit
Electric burners won't heat up
Oven not heating or heating unevenly
Temperature control issues
Dishwasher Problems
Leaking water
Not cleaning dishes properly
Not draining properly
Door latch or seal issues
Refrigerator Problems
Not cooling or freezing properly
Leaking water or making strange noises
Ice maker not working
Door seal or gasket issues
Professional and Reliable Dacor Appliance Repair
Our team of expert technicians is committed to providing high-quality and reliable Dacor appliance repair services in San Diego. We use only genuine parts and state-of-the-art equipment to ensure that your appliance is fixed properly the first time around. Our technicians are friendly, professional, and always ready to answer any questions you may have about the repair process.
If you're experiencing issues with your Dacor appliance, don't hesitate to call us for a professional and reliable repair service. Contact us today to schedule an appointment and get your Dacor appliance running smoothly again!