Yes, They Think We Are Great!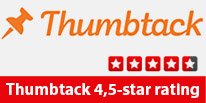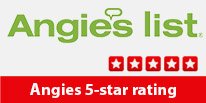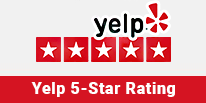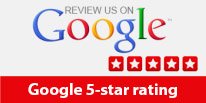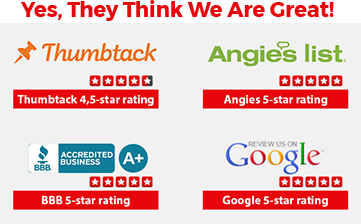 Miele Appliance Repair San Diego
When it comes to high-end appliances like Miele, you want to ensure that you receive top-notch service from a reliable repair company. That's where Reliable Thermador Appliance Repair comes in. Our team of expert technicians is well-versed in handling all types of Miele appliances and can diagnose and repair any issues you may be experiencing.
Why Choose Reliable Thermador Appliance Repair for Your Miele Appliance Repair Needs?
We have years of experience repairing Miele appliances
Our technicians are factory trained and authorized to work on Miele appliances
We offer prompt and efficient service to minimize downtime
We use only genuine Miele parts for repairs
We provide a 90-day warranty on all Miele repairs
Common Problems with Miele Appliances
While Miele appliances are known for their high quality and reliability, they can still experience problems from time to time. Here are some of the most common issues that our technicians see:
Problems with the dishwasher spray arm or pump
Issues with the washer's drum or bearings
Refrigerator compressor or condenser problems
Dryer heating element or drum belt problems
Range hood or stove heating element issues
If you're experiencing any of these issues with your Miele appliance, don't hesitate to contact Reliable Thermador Appliance Repair for prompt and efficient repair services.
Professional Miele Appliance Repair Services in San Diego
At Reliable Thermador Appliance Repair, we understand the inconvenience and frustration that comes with a broken Miele appliance. That's why we offer fast and reliable repair services throughout San Diego. Our technicians are equipped with the tools and knowledge necessary to diagnose and repair any problem with your Miele appliance.
If you need Miele appliance repair services, don't hesitate to call us. We offer convenient scheduling options and will work around your busy schedule to provide efficient service. Contact us today to schedule your Miele appliance repair appointment with one of our expert technicians.